Zibew, your trusted IT Partner
Zibew takes pride in bring the trusted IT partner for the pharmacy Chains.With our domain focus and deep technical expertise we bring compelling value proposition to the table that would enable pharma companies pharmacy chains and healthcare institutions to succeed in the digital work.
Strong Expertise
Founded in 2013 by a team of ex-Microsoft Senior executives & funded by ex-SAP leadership members.
Tried and tested
Our products are tried and tested across three geographies i.e. India,Indonesia and Philippines.
Highly Scalable
Our platform has been used for delivery of over 300,000 prescriptions across three geographies.
Time to Market
With our products and domain experties, your time to market increases rapidly.We would like to play the role of your trusted IT partner.
Integration with existing System
Our platforms integrates with your existing system such as CRM or ERP systems.
Live Support
Need support? Dedicated support team is here to help you.
Online Pharmacy Platform
Zibew's Online pharmacy Platform enables pharmacies and pharmacy chains to sell medicines online in a given geography..
Read More..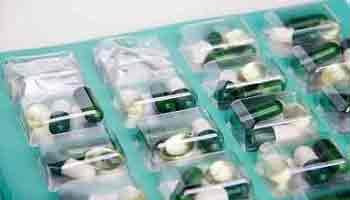 Pharma Distributor Connect Platform
Zibew's Pharma Distributor Connect Solution enables pharma distributors connect with pharmacies and streamline..
Read More..
POS & Inventory Management System
Our unique light-weight POS & Inventory management software for Pharmacies enables productivity like never before..
Read More..
Zibew Online Pharmacy Platform
Our Flagship Product
Enabling Pharmacy Chains to Connect with Customers Online
New - Case Study
How Zibew's Online Pharmacy Platform Helps Pharmacy Chains go Online?
This case study presents a detailed study of how Zibew's Online Pharmacy Platform helps traditional brick & mortar pharmacy chains launch online pharmacy and tap into the fast-growing e-commerce market share.
Read More.
Clients
Our platform is powering following brands