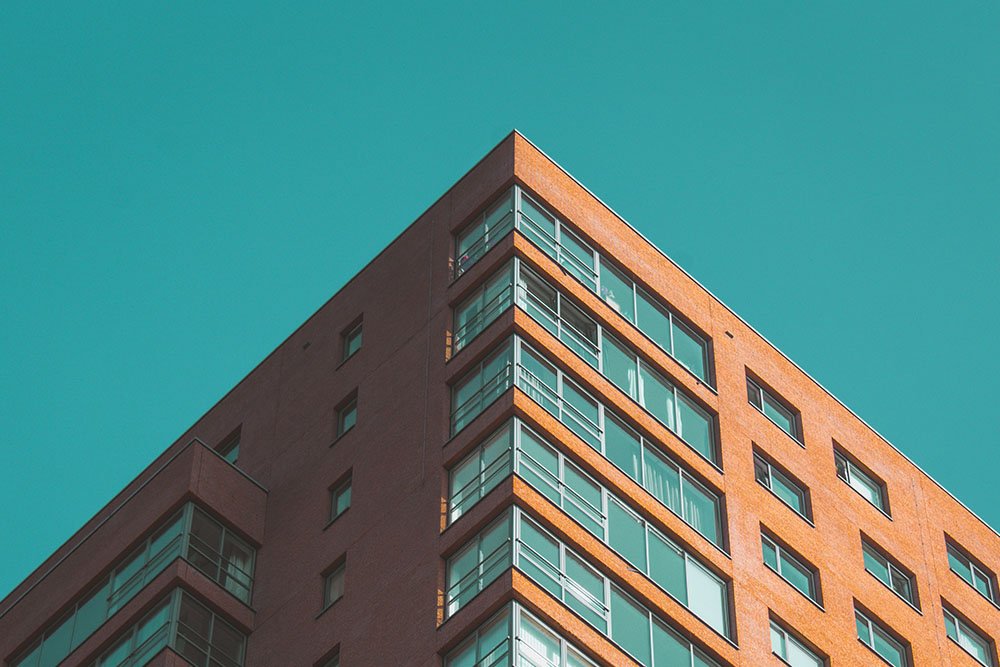 Online Pharmacy Platform
Zibew's Online pharmacy Platform enables pharmacies and pharmacy chains to sell medicines online in a given geography, seamlessly connecting online & offline channels.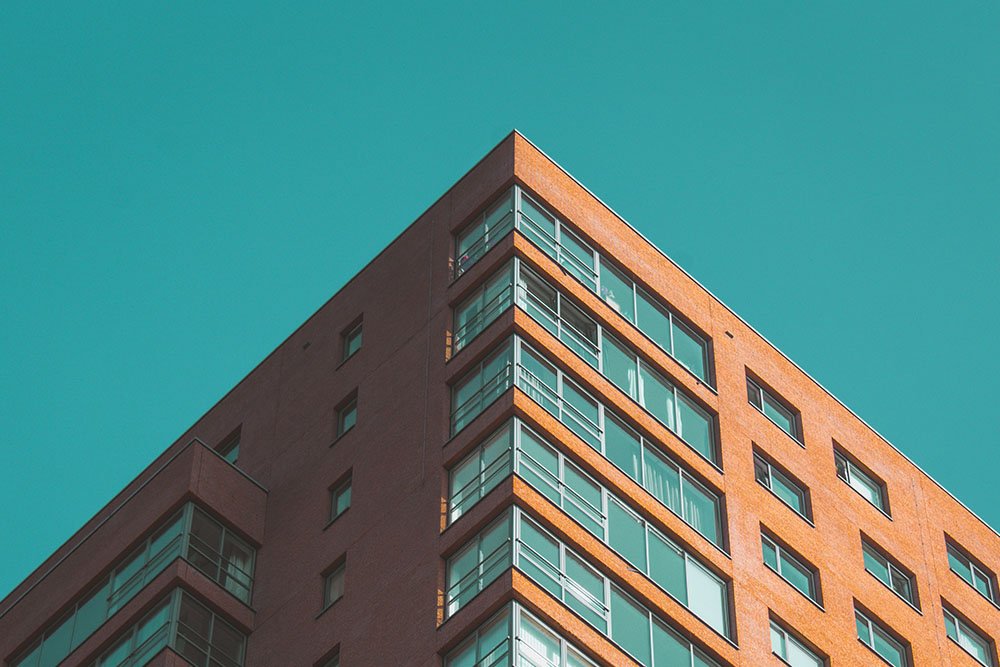 POS & Inventory Management System for Pharmacies
Our unique light-weight POS & Inventory management software for Pharmacies enables productivity like never before.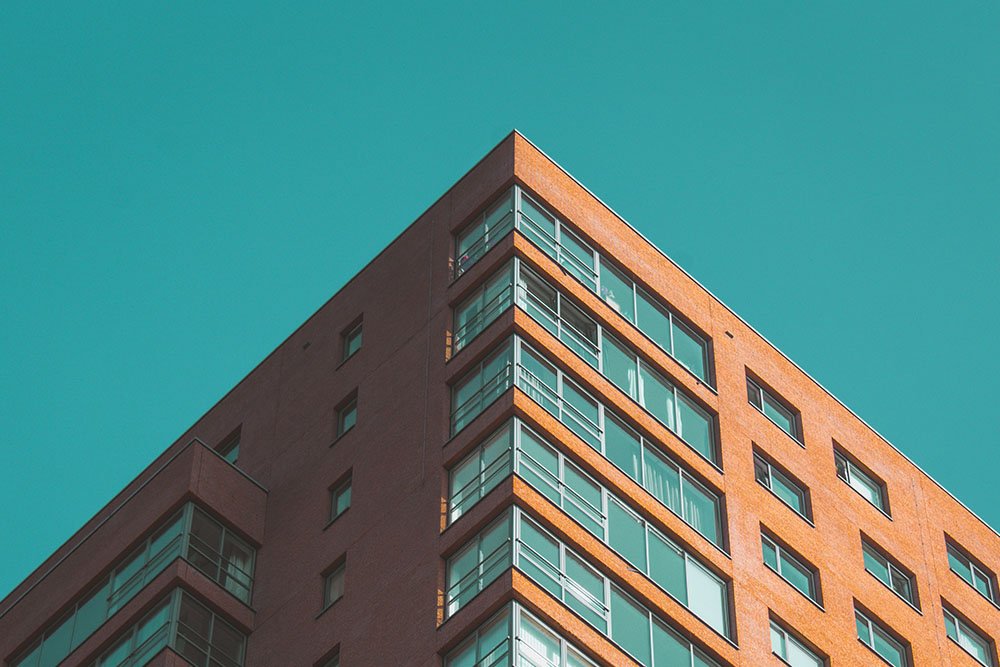 Pharma Distributor Connect Platform
Zibew's Pharma Distributor Connect Solution enables pharma distributors connect with pharmacies and streamline bulk purchases of medicines.
Zibew Online Pharmacy Platform
Our Flagship Product
Zibew Online Pharmacy Platform Features
Out of the box features present in the Zibew Online Pharmacy Platform
Prescription Order Management
Zibew Platform is built ground up for prescription order management.
Pharmacy Order Fulfillment

Customize

Editor

Builder
Our merchant apps provide smooth order fulfillment process for pharmacies.
Data Security & Privacy
Zibew Platform is built with enterprise-grade security and follows industry best practices with regard to privacy & security.
Ask Pharmacist & CRM
Zibew Platform enables customers to chat with the pharmacist and get clarifications on medications.
Pill Reminders

Blog

Portfolio

Shop
Zibew Consumer App enables Users to track their medications and get timely alerts on when to take the medicines.
Health Records
Zibew Consumer App helps Users track their health records, ensuring all the health records are at a single location.