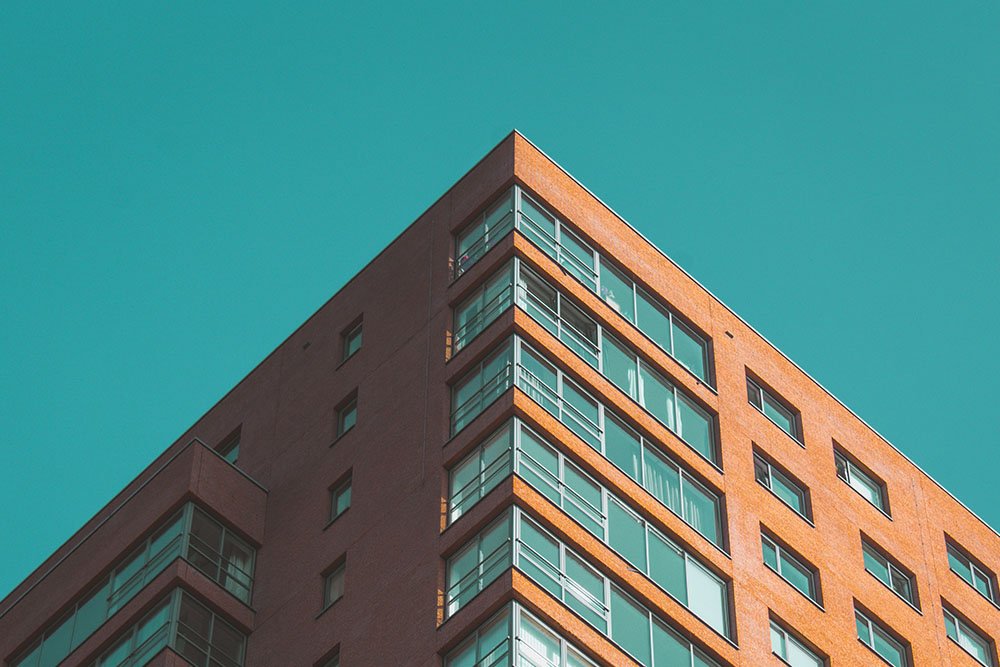 Online Pharmacy Platform
Our E2E Online pharmacy Platform enables pharmacies and pharmacy chains to sell medicines online in a given geography, seamlessly connecting online & offline channels.
Know More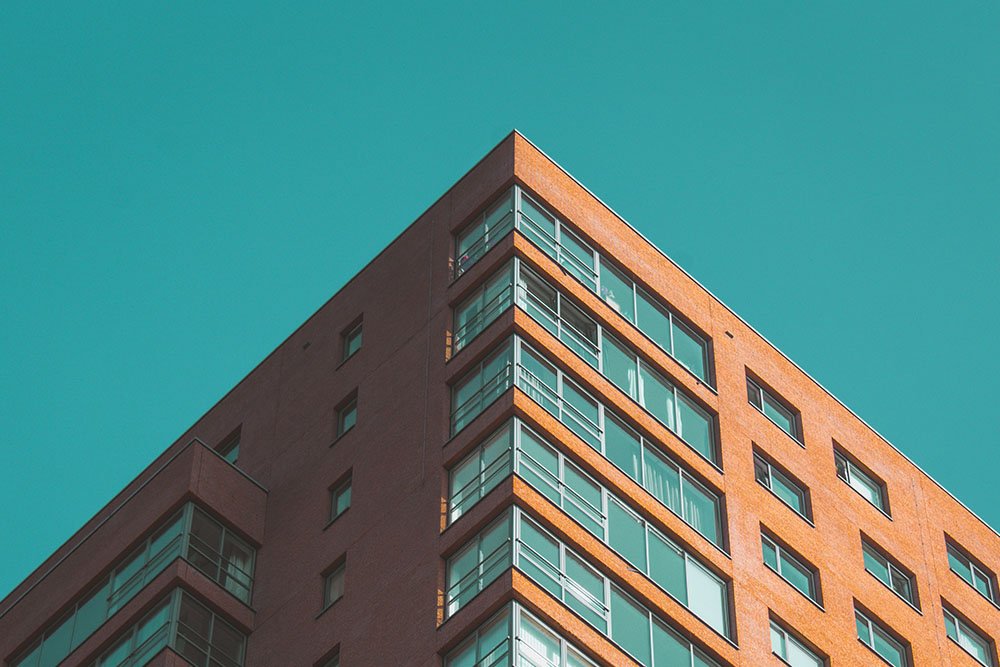 POS & Inventory Management System for Pharmacies
Our unique light-weight POS & Inventory management software for Pharmacies enables productivity like never before.
Know More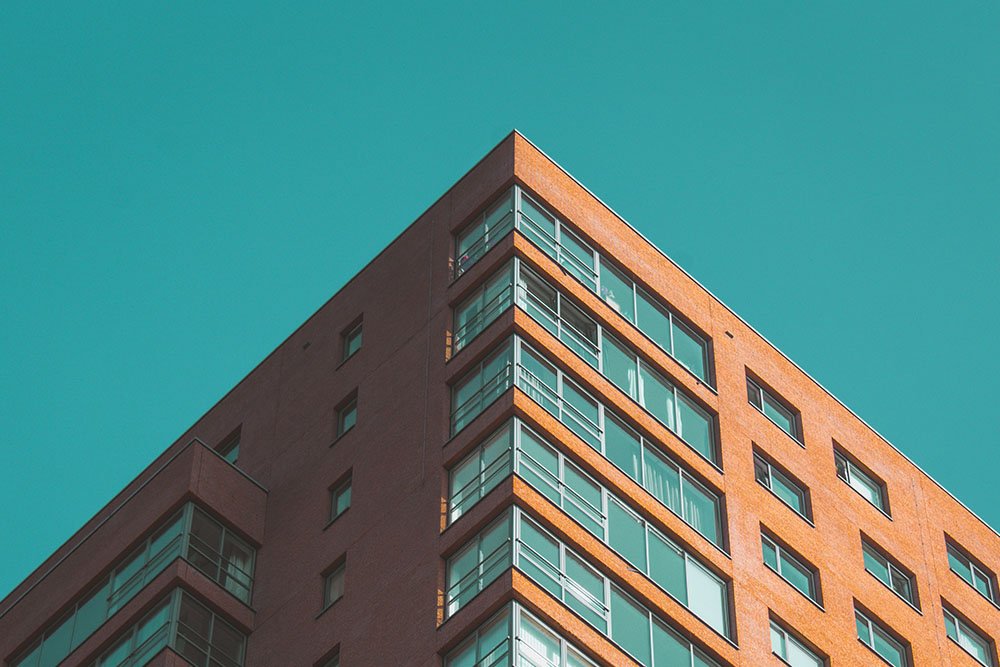 Pharma Distributor Connect Platform
Zibew's Pharma Distributor Connect Solution enables pharma distributors connect with pharmacies and streamline bulk purchases of medicines.
Know More.